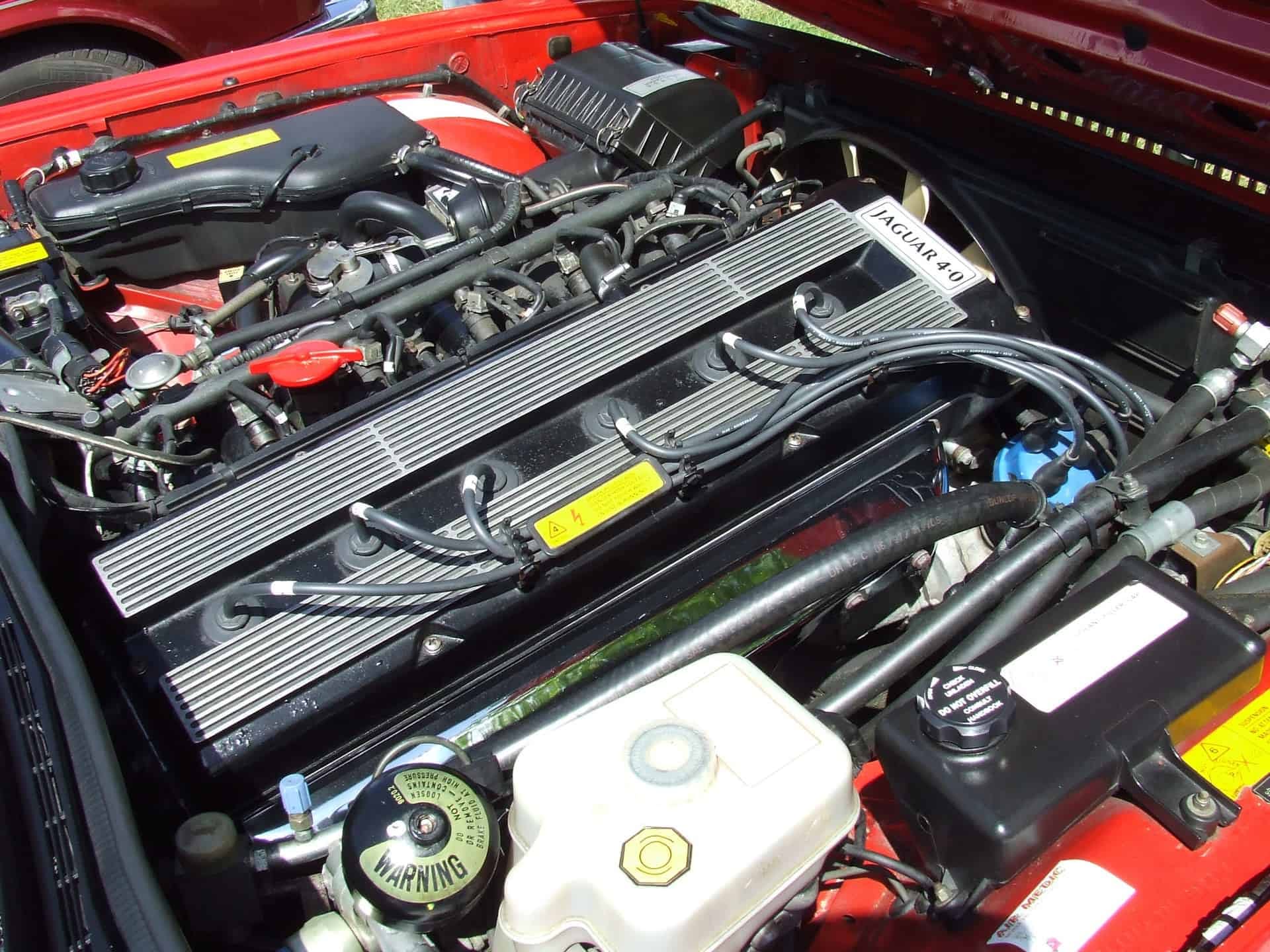 Changing Your Oil vs. Buying a New Engine!
Host: Robert, what should customers know about oil changes and oil filters, just generally speaking?
Robert: Customers should mainly know to be regular on their oil changes. That's the easiest thing that they can do. When you come into Doctor Motors and get an oil change, what we do is we schedule your next oil change and we pencil it in. You know, nobody knows what they're doing in three months or five months.
But the girls in the office, what they do is they will call you a week before your appointment is due, that way if it works for you, great, if it doesn't, you can reschedule. But staying on track with those oil changes, I mean if you imagine, these engines, they cost you anywhere from $4,000 to $9,000 for an engine. Get your oil change done. It's as simple as I can say.
Host: Sounds wise.
Robert: Get your oil change done. And the…watching you gauges, your lights, there's usually a percentage. On some of these cars, the Nissan Altima, Toyota Camry, CRV, Nissan Maxima, they all have indicators on the dash that tell you a certain percentage.
Host: What does the percentage show? To the point where you need the oil changed, the next change?
Robert: Right. Well it'll say when you come and get your oil change done, the…your auto mechanic is supposed to reset it back to 100%, so that way by the time you get to 5%,10 % it's time to get ready to do your oil change.
Host: And these indicators are set to the…must be, to the manufacturer's recommendation for that vehicle?
Robert: They are. They are. They actually have their own specific computer that calculates everything from ambient temperature outside, to how hard you're stepping on the gas, to how…what your elevation…where do you live, because if you live in hotter temperatures as opposed to up in the mountains, you probably need an oil change a little bit more often than they do.
---
Doctor of Motors ASE–certified technicians are trained to understand how your vehicle uses oil and how the right oil extends your vehicle's life.
We'll not only give you great service for the right price, your technician will also reset your oil change light after your oil changes, so you will know precisely when to come back for your next oil change. When the light comes on, you come in. It's that simple. This will save you money, reduce oil waste, and also improve your gas mileage. Our friendly staff will send you a personal reminder in the mail when it's time for your next oil change.
More about oil changes and other important maintenance.